Accreditation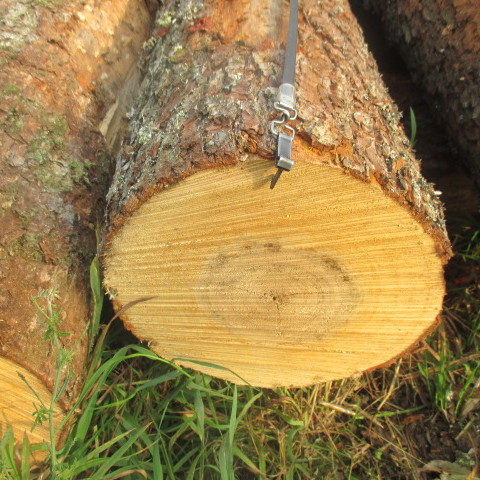 According to the resolution passed by VMR Wood Measurement and Accounting Council on August 21, 2003 (Sweden), VMF LATVIA Ltd. is authorized to be engaged in wood measurement and accounting.
VMF LATVIA is accredited and competent to perform testing in compliance with LVS EN ISO/IEC 17025:2017 standard requirements and Cabinet of Ministers Regulations No 744 on Wood and Round Timber Accounting in the sphere of round timber measurement (LVS 82:20030, and in the sphere of sampling of solid biofuels (LVS EN ISO 18135:2017; LVS EN ISO 18134-2:2017). LATAK registration Nr. LATAK-T-296. VMF LATVIA has been authorized by Swedish Timber Measurement Council to conduct timber measurement and accounting.
Since November 23, 2010, the owner of SIA "VMF LATVIA" is SIA "Latvijas Kokmateriālu uzmērīšanas un uzskaites vadība".